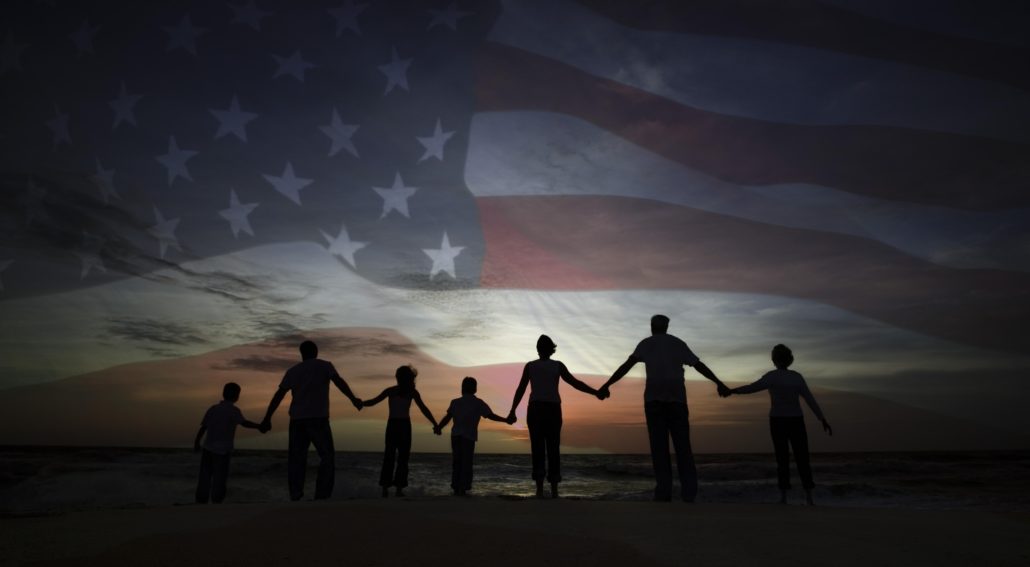 Veterans Day is an important day for showing appreciation to members of our military, past and present. If you're looking for an appropriate way to honor a veteran or would like to contribute in a way that is meaningful, here's a list of 8 ways to express your gratitude to veterans to start you off.
1. Attend an Event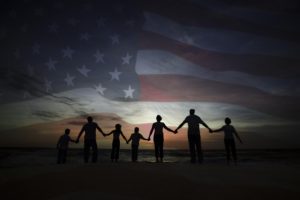 Look for a parade or tribute event that honors veterans in your area. Most cities have Veteran's Day events —  do an internet search for Veteran's Day and the name of your city. Just having a picnic with friends does not count, unless your friends are a group of veterans and you are treating them to a homemade lunch.
"We can't all be heroes; someone has to sit…and clap as they go by." -Roy Rogers.
2. Give Back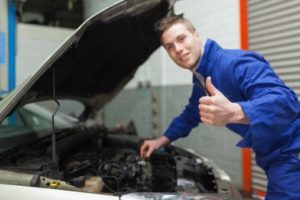 As a business, you can offer free or discounted services to veterans. As a civilian, you could help a veteran you know by offering to help them fix up things around their house or make them a home cooked dinner or dessert. Another way to give back is through charity organizations. There are many veteran/military organizations to choose from, in which you can donate your time or monetary contribution. We ask that you do a little research before giving to 'popular' charities to see what percentage of your donations actually reach those in need. If you're time is limited for research, you can start here.
3. Properly Display and Fly the American Flag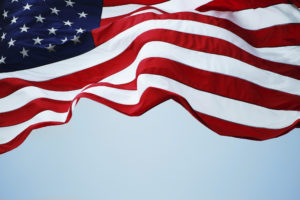 Veterans Day (or any day) is a wonderful opportunity to fly the flag! Here are the proper guidelines for displaying the American flag in Military.com's guide to the flag.
4. Ask a Vet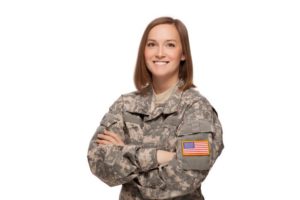 Chances are you know someone who has served in a branch of our military. Veterans Day is a great time to genuinely sit down with a veteran and ask them about their service. Some questions to get started are: What did you do in the military? How long did you serve? What was your favorite moment in all your time in the service? Did anyone else in your family serve? Why did you choose to go into the service branch you did? Do not ask if they've killed anyone. Should the veteran you are talking to be a combat vet, be supportive without being intrusive whether they are unwilling to share or offers to share what they went through. Sometimes just listening and give them your full attention is more than enough.
5. Put It In Writing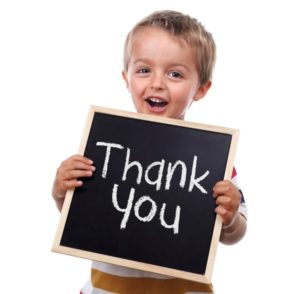 Writing a simple letter, postcard, email or e-card that recognizes a Veteran can show you appreciate their service. If you don't know a veteran, look up the closest military installation and send one there. Small acts of recognizing someone's service, even anonymously, are appreciated.
6. Realize That Veterans Day is not Memorial Day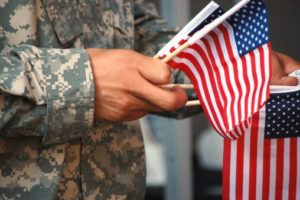 Veterans Day is a time to show our gratitude and give thanks to current and past service members. Memorial Day is to reflect and remember those who lost their lives in service to their country. Confusing the two or combining the two diminishes the importance of both.
7. Visit a VA Hospital
Find out what the policies are at your nearest VA hospital for interacting with patients or volunteering, and spend the day with a veteran. Many VA facilities will have events on Veterans Day or a special lunch you can help prepare. Even if you never interact with a veteran, helping at a facility is a way to give back.
8. Enjoy the Outdoors with a Veteran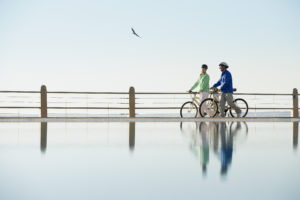 Invite a veteran or a military family to explore a national or local park, admission is free for all visitors on Veterans Day. Take them fishing, bike riding, hike or nature walk. Just the simple act of being outside can help improve physical and mental health and boosts emotional well-being.
We at Mosier Data hope these ideas get you started in thinking of ways to spend time with a veteran and thank them for their service to our country.